Issue 5
A Message from the CEO
In October, we honoured our Sisters in Spirit and continued to advocate for the rights of Indigenous women, girls, and gender-diverse people.
Keep Reading
Climate Change, Water, and Transportation
NWAC's Environment team has had a busy start to the fall with initiatives on climate change, water, and transportation. We also welcomed two new team members!
Keep Reading
#BeThe Drum: Connecting Entrepreneurs
If you aren't already familiar with NWAC's Indigenous women's entrepreneur navigation program called #BeTheDrum you can check out our website.
Keep Reading
Post Bill S-3 Grassroots and Expert Roundtables
NWAC is currently leading a national assessment on whether Bill S-3 effectively eliminated gender-based discrimination from the "Indian status" registration provisions within the Indian Act.
Keep Reading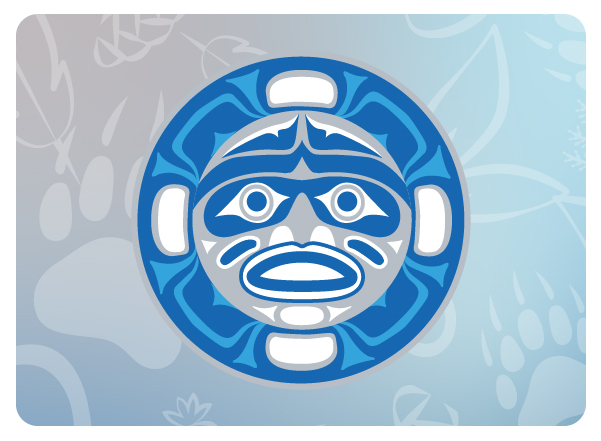 Honouring Our Sisters in Spirit
Held virtually and hosted by NWAC President, Lorraine Whitman, our annual vigil honoured the lives of missing and murdered Indigenous women, girls, and gender-diverse people (MMIWG2S), provided support to grieving families, and created a space for healing.
Keep Reading
Resiliency Lodge: Engaging in Ceremony
While our virtual programming continues through the Resiliency Lodge——or example, offering 20 workshops with over 800 participants registered this month—we were honoured to host a commemoration ceremony at our Resiliency Lodge in Chelsea, QC, in honour of our Sisters in Spirit.
Keep Reading
Building on the CRGBA Framework; Reducing Employment Barriers
The Social Development Team has had an exciting October building on previous projects, as well as starting some new ones!
Keep Reading
Supporting a Circle of Care
This month, we are shining a spotlight on Supporting a Circle of Care: A Culturally Informed Support Group and Toolkit for Indigenous Caregivers of People Living with Dementia.
Keep Reading
Subscribe to our e-mail lists
Shining the Spotlight Newsletter is published monthly.